Hello there!
This post is nothing more than an introduction, an insight to what all you will be able to find here and know about. Oops India! would focus primarily on those aspects of life which many of us tend to ignore or are just simply unaware of.
The venture will focus on two main aspects:
Violence against men – which many believe is non-existent.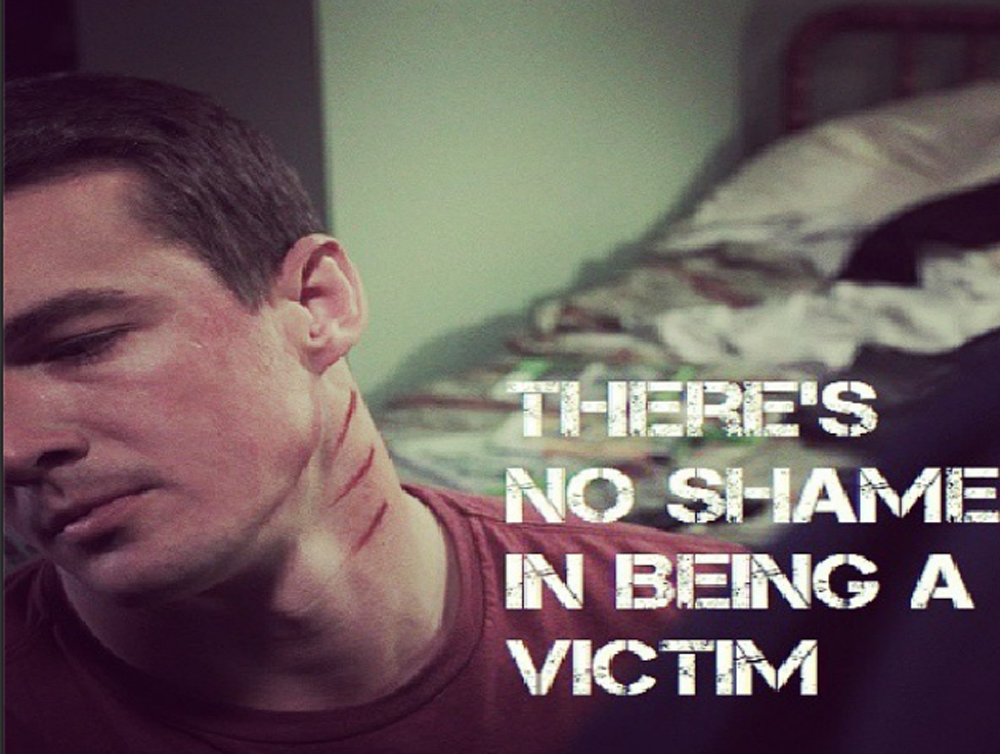 Marital Rape – especially in India.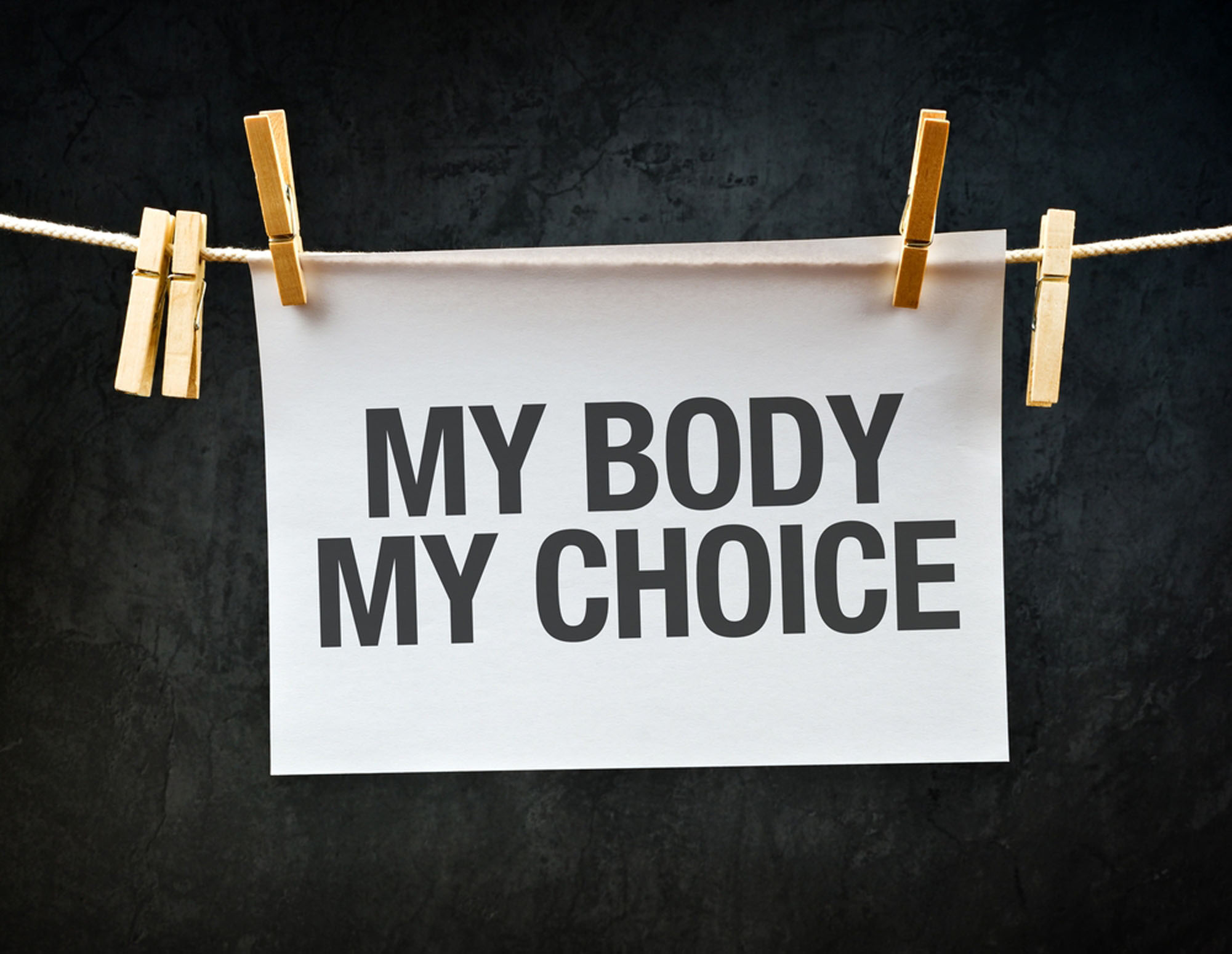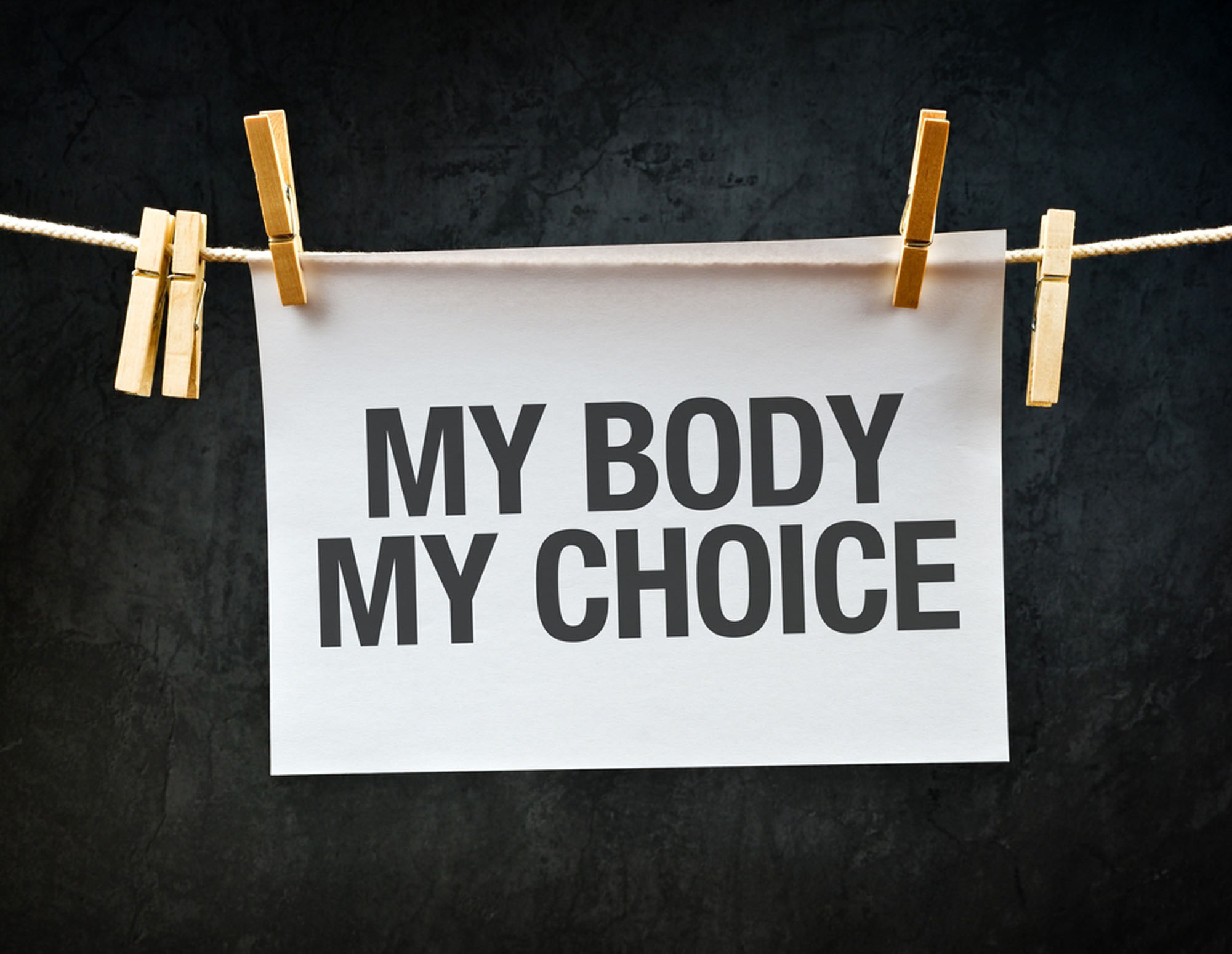 The site will include articles/blogs mainly, however, you may find some occasional interviews (to give real-life proofs), sketches and photographs. Anyone can contribute by either commenting or by submitting their own views. The same however may be modified or even deleted if found inappropriate.
All the views published are the personal views of the author and means no offense. The views presented here are simply perceptions so as to help people understand a topic or look at them from different angles and consider every possible scenario before forming an opinion.
If you have any queries, contact us here or comment below.
Cheers!